VISITORS CENTER
Service temporarily unavailable for reasons beyond our control.
It will be put back into service as soon as possible.
Welcome to the Plataforma Solar de Almería Visitors Centre (CAV)
La Plataforma Solar de Almería, the largest solar energy research centre in Europe, opens its Doors to you.
The Visitors Centre offers you a unique opportunity for contact with the cleanest, most plentiful energy source, the Sun.
This centre contributes to spreading the knowledge acquired by PSA exploration since it was opened 25 years ago, and for this it has convenient opening hours, comfortable facilities, and a completely organised theoretical and practical visit to help you understand solar energy applications and their future.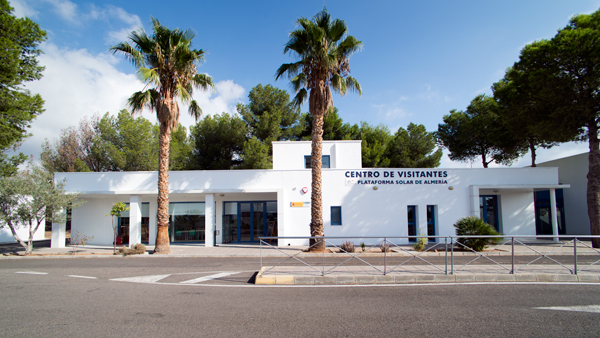 A visit to the PSA is obligatory for anyone interested in the energy issue and who wishes to know more about solar energy as a clean, plentiful energy resource.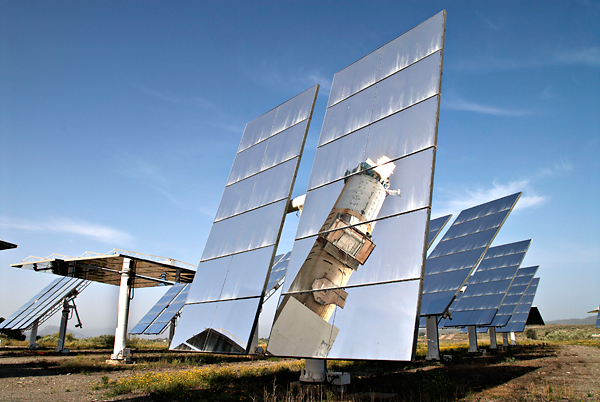 Visits to our Centre are especially recommended for school field trips, as our explanations are educational and easy to understand, for associations and groups because of the importance energy savings has today and even for tourists as an alternative leisure-entertainment technique for raising awareness of renewable energies, and in our case, solar power.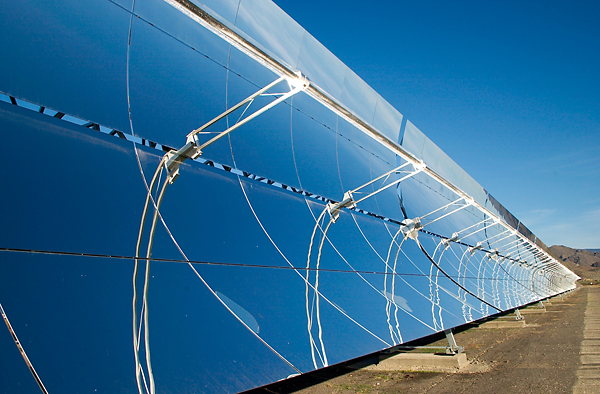 Visit us! And discover the energy of the future.
Here you can see the chapter "Plataforma Solar de Almería" from "Descubre con Tadeo Jones":
And clicking on the picture below you can download the current triptych of the Plataforma Solar de Almería: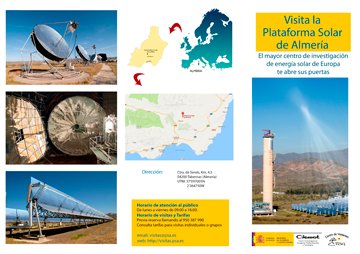 ---